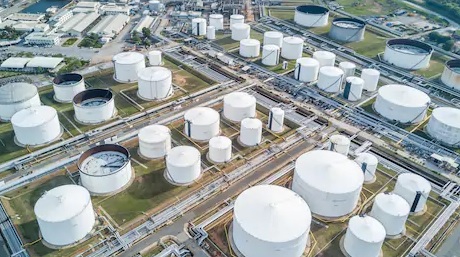 The Crescent Power Systems team partnered with a repeat customer to provide a power control center for a terminal expansion project at one of their pipeline tank farms in Texas.
Our scope of supply included an array of equipment including 15kV and 5kV A/R medium voltage switchgear, 5kV A/R medium voltage MCC, 480V LV MCC, 1750HP VFDs, 1500HP VFDs, NRG, and a 90′ x 17′ prefabricated equipment enclosure. The MV VFD cell-bypass feature was required for the successful operation of our application. 
In addition to meeting the short-term needs of our customer on this particular project, the Crescent Power team also optimized the building layout to ensure space for future provisions. We are proud to have worked together on another successful project and look forward to working together with this valued customer on future projects!