Last month, Louisiana Economic Development recognized Crescent Power Systems as a 2023 Louisiana Growth Leader awardee for outstanding contributions to the local community and state at the sixth annual Spotlight Louisiana event held at the Hilton Baton Rouge Capitol Center.
"This group of business leaders is a true representation of Louisiana's dynamic small business community," Gov. John Bel Edwards said. "The companies and business leaders being honored are committed to building the state's economy while also strengthening their local communities. It is businesses like these that make Louisiana such a great place to live and do business."
Louisiana Growth Leaders are selected by a statewide panel of economic development professionals who evaluate businesses on a variety of criteria including growth, strategy, innovation, philanthropy, leadership, and company culture.
"This year's honorees have truly earned the title of leader through their continued support for economic and job growth statewide," LED Secretary Don Pierson said. "These honorable business leaders have prevailed during challenging times, while still forging the way for a better economy for our state. I appreciate their continuous efforts and look forward to seeing their ongoing success."
Over the last 29 years in business, CPS has provided innovative, cost-effective engineered solutions, integrating world-class suppliers with our valued clients in a collaborative partnership. While focusing on healthy business growth and sustained profitability, we strive to consistently maintain trust, add value, and earn repeat business. Our clients rely on us to develop equipment solutions that meet their specifications, budget constraints, logistics challenges, and schedule.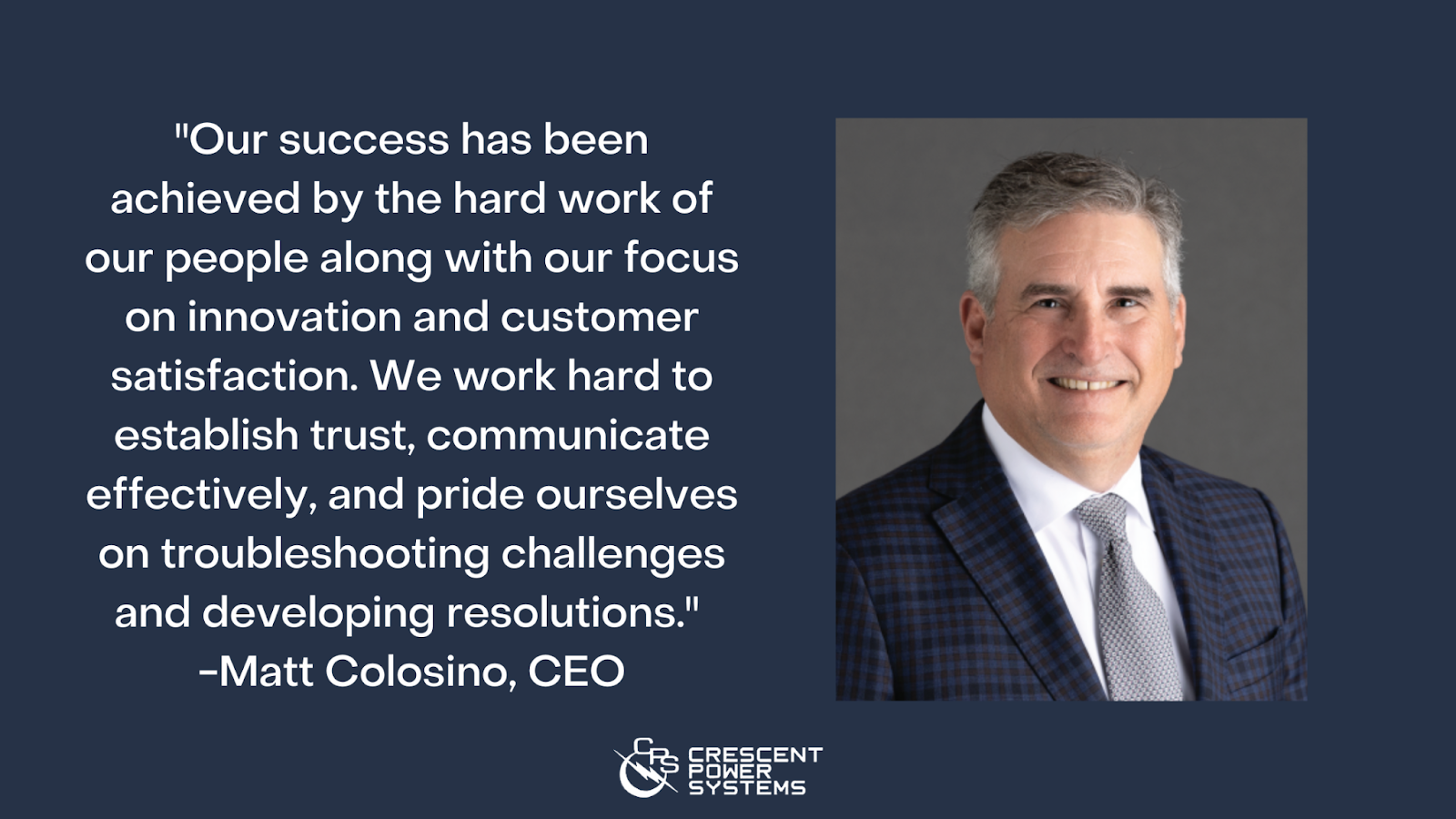 Some of our fast Growth Leader facts are:
Thanks to the LED Growth Network for this honor and for the continued support of Louisiana businesses!
###
About the LED Growth Network: Launched in 2017, the LED Growth Network provides continued access to strategic business resources and growth opportunities. The Network is constantly growing both in terms of new companies and additional resources designed to accelerate growth. The Network currently consists of about 630 companies that represent more than 21,700 full time equivalent employees and generate over $4 billion in annual sales. For more information, contact Christopher Cassagne at 225-342-5882 or email Christopher.Cassagne@la.gov.