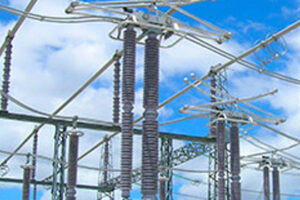 Crescent Power Systems has partnered with GE Grid Solutions to offer the most complete selection of high-voltage power equipment for your transmission and distribution projects.
With broad coverage across the product spectrum, GE Grid and Crescent Power Systems are committed to providing industry-leading quality and reliability with an optimal balance of performance and cost.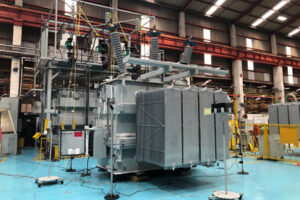 Crescent Power Systems has partnered with GE Prolec to offer their complete product line for industrial, renewable and utility applications across the Gulf Coast region and beyond.
GE Prolec products are developed, tested, deployed and continually improved with a focus on delivering reliable, client-focused performance. A key aspect of this performance is a relentless commitment to quality.